ZBLC Experience Immediate Placement​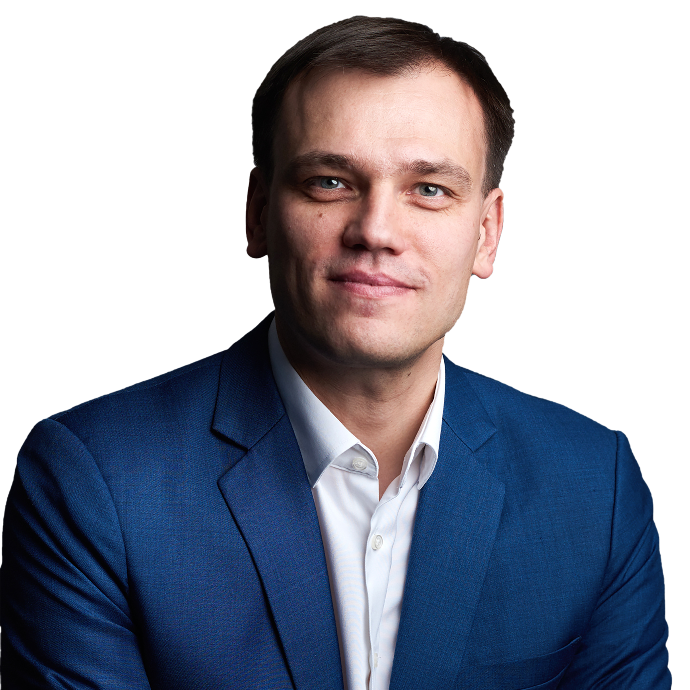 Prof. Tomas Linkevičius DDS, DIS PROS, PHD
Tomas Linkevicius serves as Professor in Institute of Odontology, Vilnius University in Lithuania. Also he works as Visiting Professor in Ghent University, Belgium. He received a dental degree in Kaunas Medical University in 2000.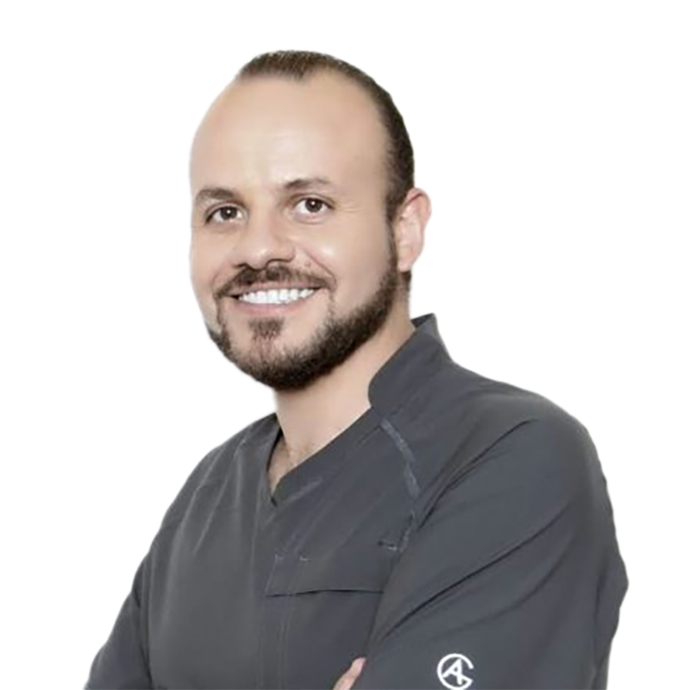 Dr. Ahmed Mataria


DDS



Dr. Mataria received his dental degree from the University of Detroit Mercy in 2009. He established multiple practices in the Chicago area that focus on providing excellent care to his patients. His practice became focused around implant reconstruction and regenerative dentistry.

What determines the success dental implant?

The outcome of implant treatment relies on the stability of the crestal bone, and that key factor will determine whether treatment will succeed or fail. In spite of that, many implant cases performed still have some degree of bone loss. 
There may be an ideal clinical situation—sufficient bone height and width, 2 mm or more of attached tissues, and implant placement in the correct 3D position—but crestal bone loss still occurs. Why and how to prevent this? We can prevent it by developing the 'Zero Bone Loss Concept'." -Prof. Tomas Linkevičius, DDS, Dip Pros, PhD
The world-renowned Prof. Tomas Linkevičius is coming to Los Angeles, California for an exclusive, hands-on seminar on Zero Bone Loss Concepts.


During our two-day course, attendees will receive training and discussion about the latest in Zero Bone Loss concepts for dental implants, accompanied with clinical instruction led by the esteemed Dr. Ahmed Mataria. In addition to that, attendees will receive access to both immediate and delayed zero bone loss online courses, normally a $3500 value, absolutely FREE.
Seats are limited, so please, RSVP now and secure your place!