MINEC America
MegaGen International Network of Education & Clinical Research was founded as a non-profit organization in Korea in 2002.
As part of its mission, MINEC strives to improve the quality of patient care around the world. We provide clinicians with a platform for the exploration of the important questions of WHY, HOW, and WHAT for the future of implant dentistry by connecting them together.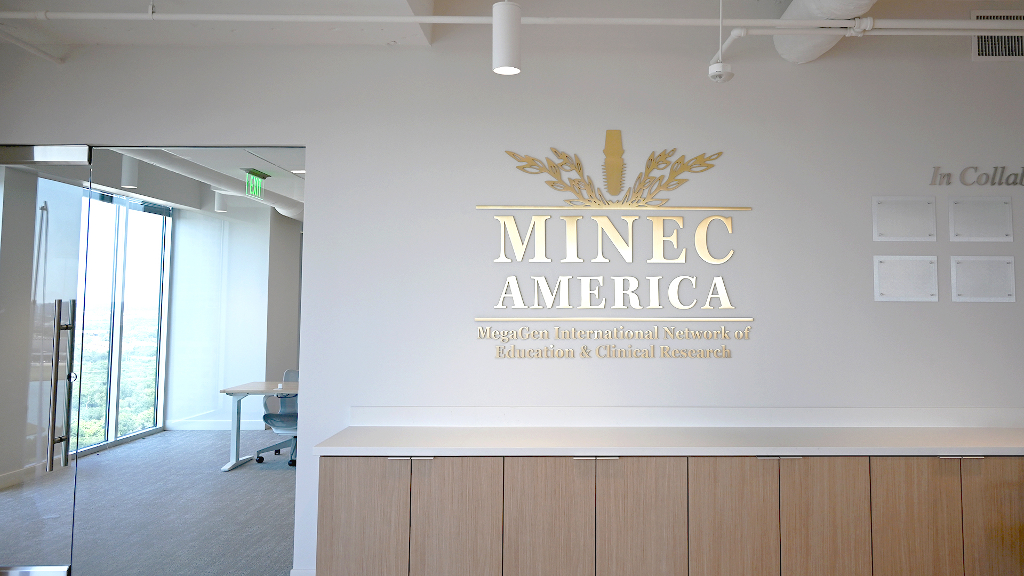 Why MINEC?
-Chance to share and discuss clinical cases with a global network of implantologists
-Opportunities to participate in multi-center research studies
-Receive updates on latest research developments
-Notification of upcoming MINEC events worldwide
Special Events

The world of dentistry is always changing and moving forward, especially with the application of new technologies and advanced techniques…
As a busy clinician, how do you keep up to date?
MINEC uses the concept of Blended Learning, which means combining various types of learning, such as online, hands-on, mentoring, Q&A, lectures, webinars, study clubs, along with our international conferences, exhibitions, and symposium.
CONNECT & stay ahead of the game!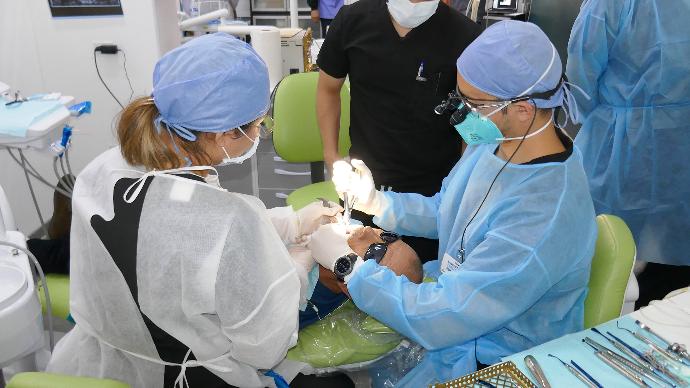 Live Surgical Courses

Experience the thrill of live surgical procedures performed by expert dentists and oral surgeons. Live Surgery Courses are a unique opportunity for dental professionals, students, and enthusiasts to experience and learn from actual surgeries. Immerse yourself in the surgical world as you witness procedures happening in real time. Bridge the gap between theory and practice, enhance your skills, and gain confidence in your dental journey. Join us in exploring the world of live surgery like never before.
Workshops and Seminars
Our comprehensive range of Dental Workshops and Seminars is designed to empower dental professionals with the latest knowledge, techniques, and advancements in the field. Engage in interactive discussions, case studies, and hands-on activities that enhance your learning experience. Connect with fellow professionals and exchange valuable insights. Join us in this enriching educational experience and elevate your dental practice to new heights.
Join MINEC today and become
part of a growing network of
experts in implant dentistry!
-
[email protected]
MINEC/MegaGen Educational Center
909 Lake Carolyn Pkwy, Suite 1800, Irving, TX
An address must be specified for a map to be embedded