Wehrle Implant Immersion Course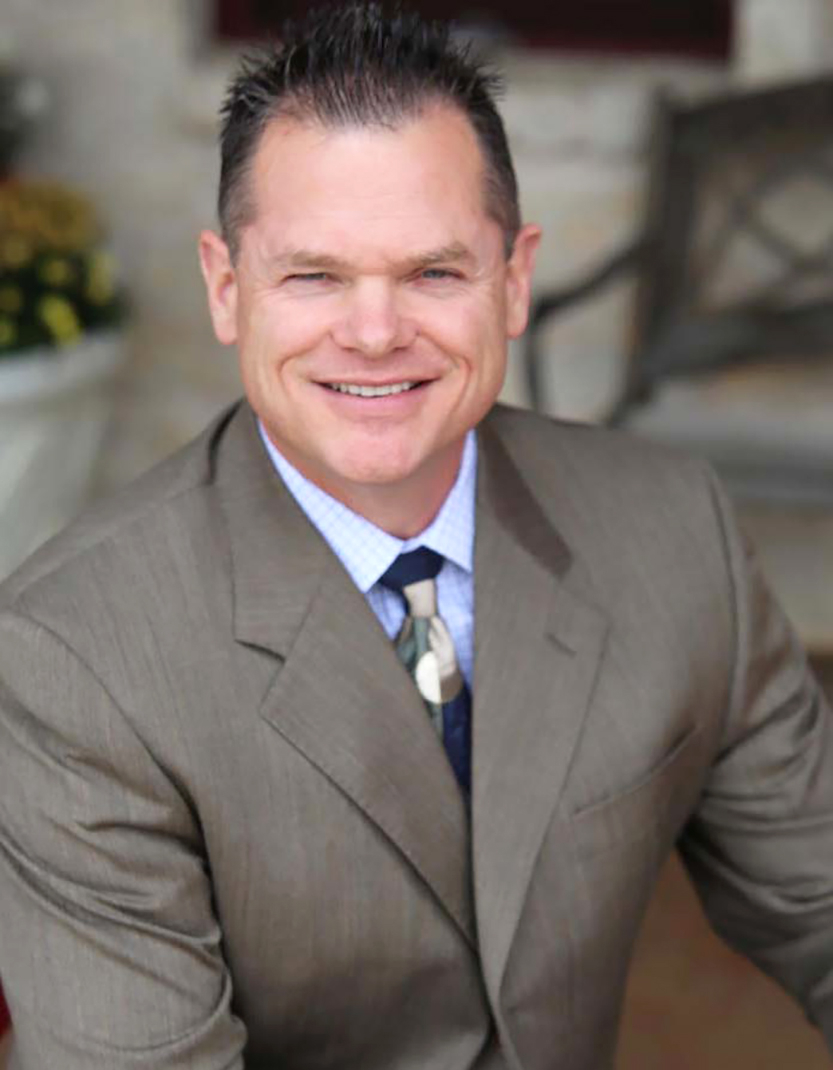 Dr. Michael Wehrle
-
Dr. Wehrle is the founder and CEO of Wehrle Implant Immersion Course. He was a founding member of the BAM (Business as Mission) Center which houses the WIIC. The BAM Center serves the underprivileged of Puebla, Mexico through a water ministry, puppet evangelism ministry, micro-lending to business start-ups, orphanages and various construction projects.

This intensive 4-day Live Surgery is limited to 16 clinicians and you will be able to return to your practice and begin providing predictable implant therapy to your patients after gaining clinical experience through conducting implant placement on live patients.

All patients are screened ahead of time, and he personally reviews every CBCT and meticulously plans the procedures for our students. This allows them to match your case with your skill level for a true one-of-a-kind training experience, which utilizes pre-operative CBCT for planning and post-operative CBCT for case review.