Soft Tissue Management
for Teeth and Implants 
The Complete Course in New York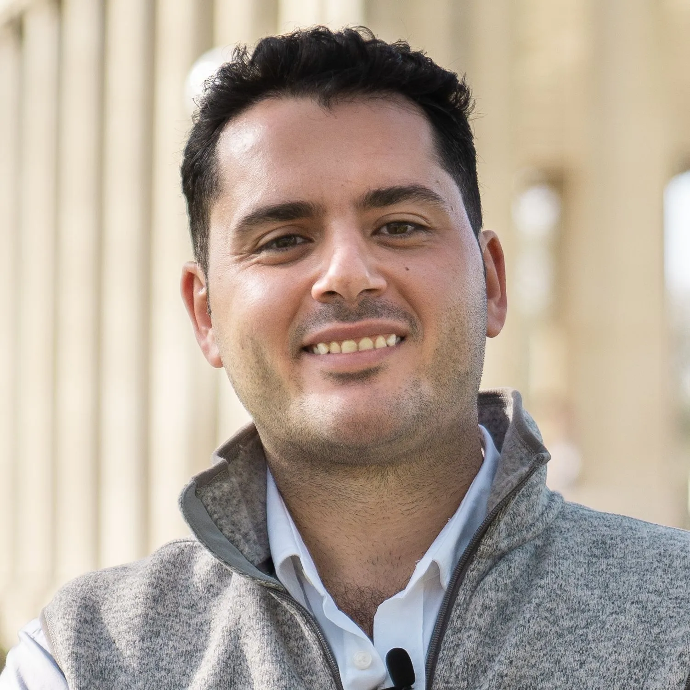 Dr. Ehab Moussa obtained his bachelor's degree in dentistry from Alexandria University, Egypt, in 2009. He then joined his father in a specialty practice that focused on dental implant rehabilitation. In 2012, Dr. Moussa proceeded to join the periodontics fellowship program at Case Western Reserve University (CWRU) in Cleveland, Ohio where he pursued his master's degree and residency in periodontics after completing his fellowship. A year later, Dr. Moussa completed the implant restoration fellowship program at Louisiana State University in New Orleans, Louisiana. ​
Who is this event for? Be sure to join us if:
1.
You've faced indecisiveness about which technique or procedure to use to achieve your treatment goals in certain cases.

2.

You've attended CE in the past yet still face uncertainty with soft tissue management.

3.
You're ready to replicate predictable results with soft tissues.

4.

Or even if you've had success in the past with soft tissue management but are looking to take your skills to the next level.