Implant Accelerator Advanced

PROSTHETICALLY DRIVEN SURGICAL PLANNING
Dr. Jin Y Kim
Board Certified Periodontist
Dr. Kim is currently a consultant to four major dental implant companies and to a US surgical device manufacturer.

Dr. John Ku
Kois Graduate
Dr. Ku's primary interests are in digital dentistry and implant dentistry. Dr. Ku completed a series of implant courses with GDIA and earned his fellowship.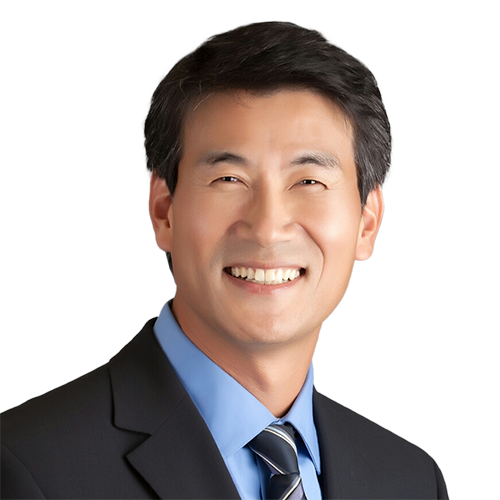 Dr. Eric Park

ICOI
Dr. Eric Park is a graduate of University of Iowa, College of Dentistry. Dr. Park is currently serving as a clinical instructor at UCLA Dental School Implant Department.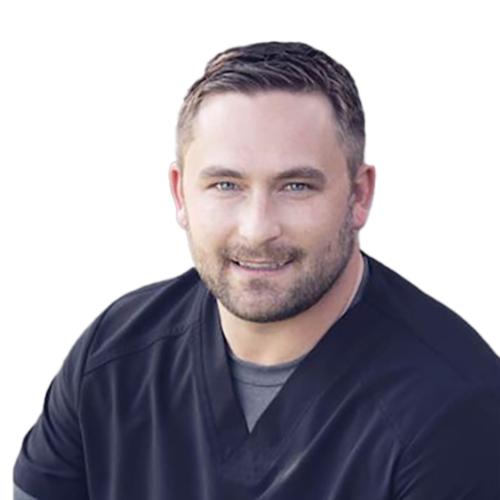 Dr. Andrew Hamilton

Kois Graduate
Dr. Andrew has graduated from and is an alumnus of the Kois Center program in Seattle, and is on the faculty of the Global Dental Implant Academy (GDIA).

Take your implantology to the next level!
Implant Accelerator invites you to Implant Accelerator Advanced! 
This intensive 4-day, live patient surgery course is designed to advance your implant dental techniques through practicing the most innovative approaches in soft tissue management, bone regeneration, implant placement, and other surgical procedures. Patients with various levels of surgical complexity are pre-selected to match your clinical skills.
All participants are recommended to attend the Simplifying GBR with Sticky Bone Course offered throughout the year in various locations prior to the Live Patient Surgery Course.

*We recommend all participants to schedule their return flights on Sunday or Late Saturday Night.
Passport required.