Implant Accelerator Advanced

PROSTHETICALLY DRIVEN SURGICAL PLANNING
Dr. Jin Y Kim
Board Certified Periodontist
Dr. Kim is currently a consultant to four major dental implant companies and to a US surgical device manufacturer.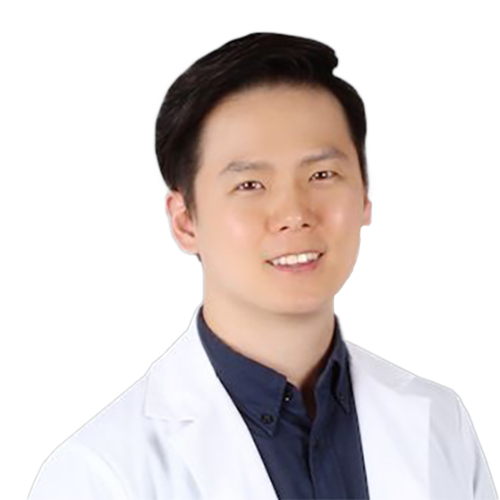 Dr. John Ku
Kois Graduate
Dr. Ku's primary interests are in digital dentistry and implant dentistry. Dr. Ku completed a series of implant courses with GDIA and earned his fellowship.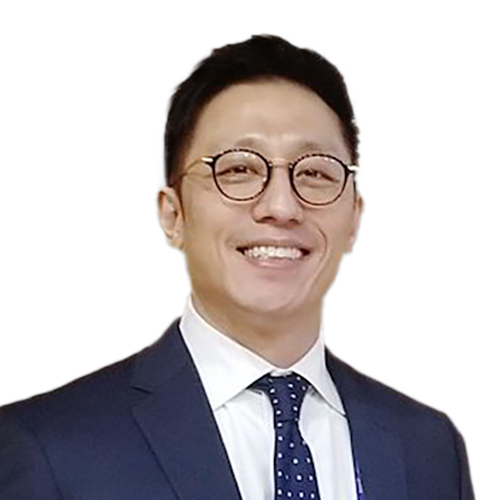 Dr. Kevin Kim

Kois Graduate
Dr. Kim has completed courses on advanced bone grafting at the Pikos Institute. All of the time he has spent learning new things and keeping up to date on current technology directly influences the care he is able to give his patients.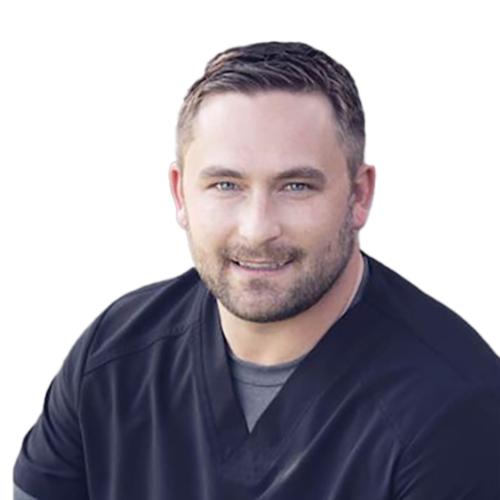 Dr. Andrew Hamilton

Kois Graduate
Dr. Andrew has graduated from and is an alumnus of the Kois Center program in Seattle, and is on the faculty of the Global Dental Implant Academy (GDIA).

Take your implantology to the next level!
Implant Accelerator invites you to Implant Accelerator Advanced! 
This three full-day, live patient surgery course is designed to gain a basic understanding of dental implant surgery and advance your implant dental techniques through exercising the most innovative approaches in bone regeneration, implant placement, and other surgical procedures. Patients with various levels of surgical complexity are pre-selected to match your clinical skills.
*We recommend all participants schedule their return flights on Sunday. 
Passport required.