Implant Accelerator Advanced

Hard Soft & Titanium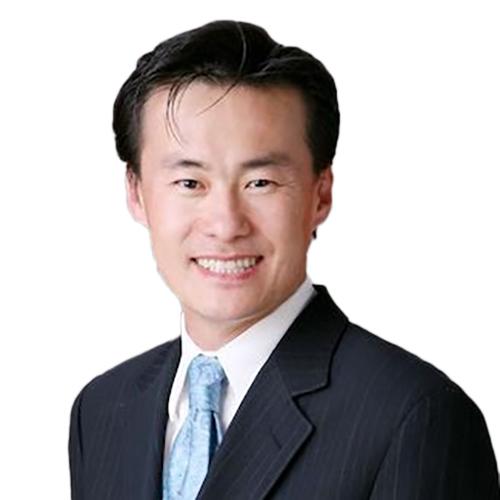 Dr. Jin Y Kim
Board Certified
Periodontist

Dr. Kim is currently a consultant to four major dental implant companies and to a US surgical device manufacturer.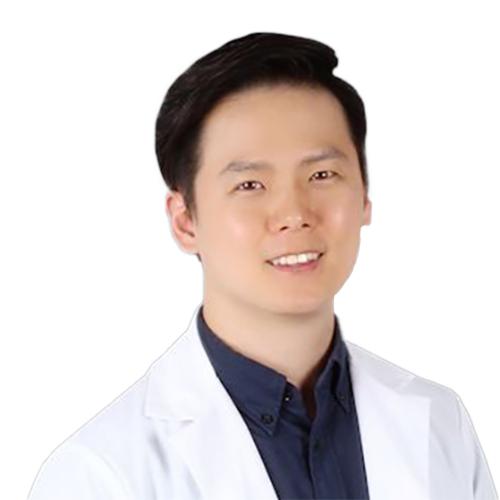 Dr. John Ku
Kois Graduate
Dr. Ku's primary interests are in digital dentistry and implant dentistry. Dr. Ku completed a series of implant courses with GDIA and earned his fellowship.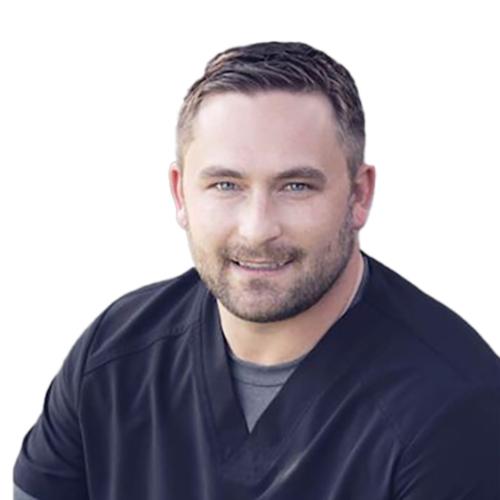 Dr. Andrew Hamilton
Kois Graduate
Dr. Andrew has graduated from and is an alumnus of the Kois Center program in Seattle, and is on the faculty of the Global Dental Implant Academy (GDIA).

Fundamentals of Implantology
2-day Intensive Didactic Course and Hands-on Course