Mexico Live Surgery Course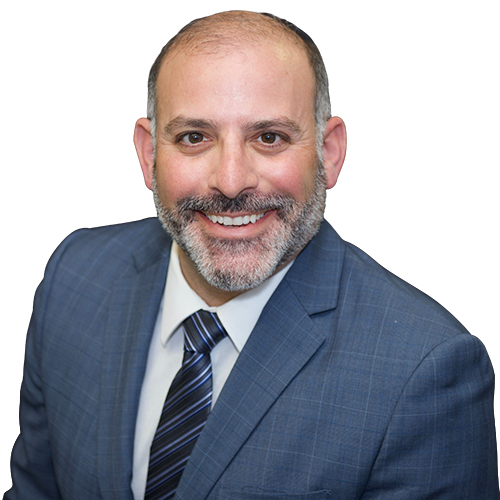 Dr. Isaac D. Tawil



Dr. Tawil is a MINEC Ambassador (MegaGen International Network of Educators and Clinicians), a member of MINEC USA and sits on the Digital Dental USA Society board of directors, a Diplomat of the International Academy of Dental Implantology and the International Academy for Dental Facial Esthetics.
---
Dr. Scott D. Ganz



Dr. Ganz was one of the first surgical prosthodontists to place implants in the US and participated in the development of the certification process for the American College of Prosthodontists to train specialists to surgically place dental implants.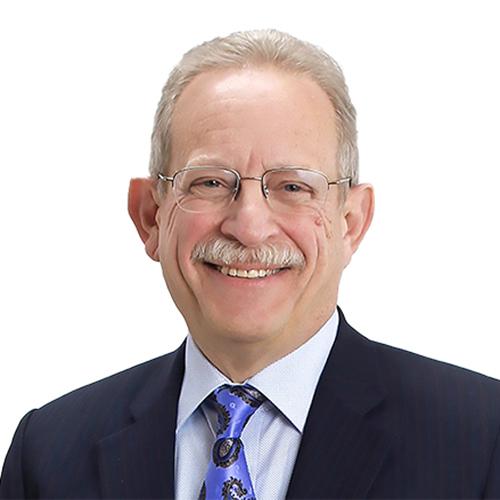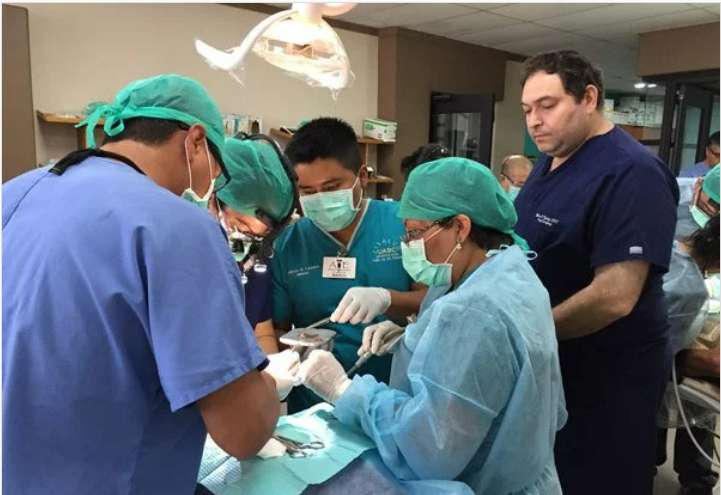 AIE is designed to promote exceptional skills to surgeons who wish to acquire superior implant dental techniques. Our faculty have extensive implant experience and are experts in educating you with the latest innovations and ethical models.
This intensive Four-day Live Surgery is limited to twelve clinicians and gives you the opportunity and confidence to practice innovative approaches to bone regeneration, tissue engineering, sinus lift techniques, implant placement, and other surgical procedures. Patients are pre-selected with various levels of surgical complexity to match your clinical skills. All surgeries are performed at the free dental clinic.
All participants receive temporary work permits from the Mexican Department of Health. Participants can place between 15 to 35 implants depending on the complexity of the cases and doctors' skill level.
We hope you will join us in our mission to improve the quality of life of our patients and benefit from this unique opportunity.


Course Schedules: