3P's of Partial Extraction Therapy: Preparation, Procedure, and Provisionals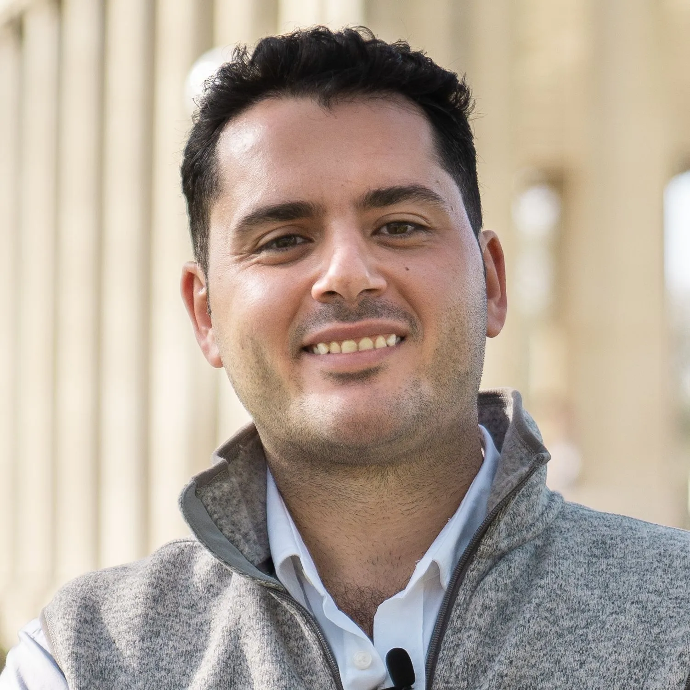 Dr. Ehab Moussa obtained his bachelor's degree in dentistry from Alexandria University, Egypt, in 2009. He then joined his father in a specialty practice that focused on dental implant rehabilitation. In 2012, Dr. Moussa proceeded to join the periodontics fellowship program at Case Western Reserve University (CWRU) in Cleveland, Ohio where he pursued his master's degree and residency in periodontics after completing his fellowship. A year later, Dr. Moussa completed the implant restoration fellowship program at Louisiana State University in New Orleans, Louisiana. ​
Dr. Sinada is a prosthodontist & self-described tech-geek that dedicates teaching and leadership activities to advancing the field of prosthodontics via surgical and prosthetic innovation. With a very committed emphasis on pushing the envelope, particular interests include the application of digital dentistry to all aspects of prosthodontics— from surgical applications to comprehensive prosthodontic treatment and maxillofacial prosthetics.​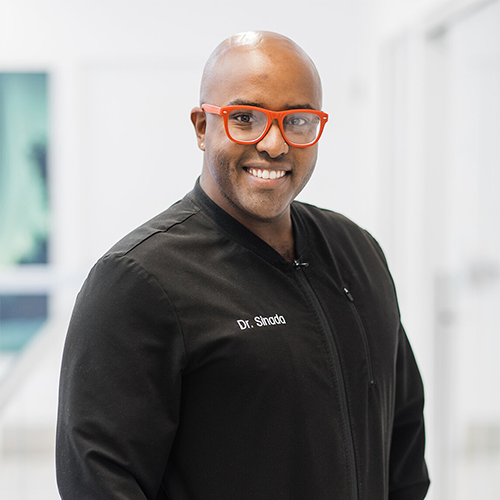 This event is for clinicians with various degrees of
experience. Be sure to join us if you want to learn:
1.
Socket shield technique

2.

Socket shield modifications

3.
Root submergence technique

4.

Pontic shield technique

5.
Adjunctive soft tissue procedures

6.

Prosthetic considerations

8.

How to avoid and manage complications

Partial Extraction Therapy is arguably the technique that has single handedly revolutionized dental implants. Being able to work with the body biologically allows us to achieve best possible results while minimizing the amount of surgery needed and thus, improving patient experience. 
Join us in our 2-day hands-on course!