Live Full Arch Surgical
& Prosthetics Course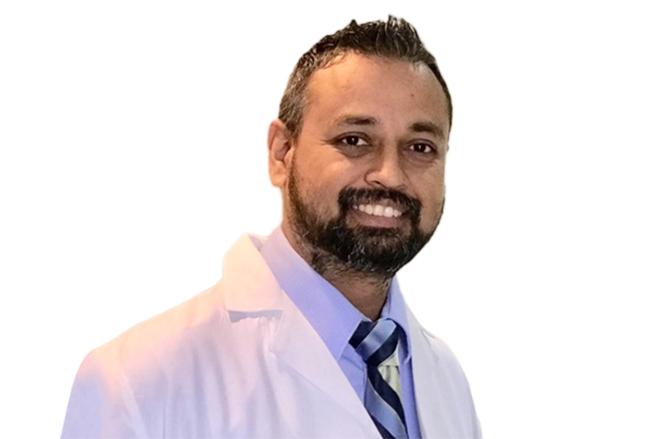 Dr. Hardeek Patel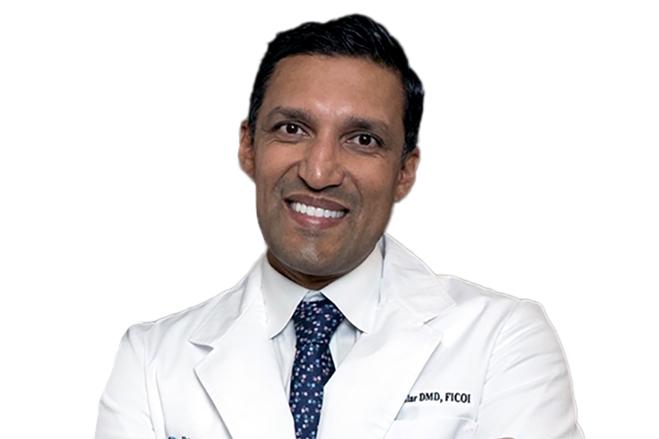 Dr. Aman Bhullar
3D Implant Institute is designed to promote exceptional skills to surgeons who wish to acquire superior implant dental techniques. Our faculty have extensive implant experience and are experts in educating you with the latest innovations and ethical models.
This intensive four day Live Surgery is limited to twelve clinicians and gives you the opportunity and confidence to practice innovative approaches to bone regeneration, tissue engineering, sinus lift techniques, implant placement, and other surgical procedures. Patients are pre-selected with various levels of surgical complexity to match your clinical skills. All surgeries are performed at the free dental clinic. 
All participants receive temporary work permits from the Mexican Department of Health. Participants can place between 10 to 20 implants depending on the complexity of the cases and doctors skill level. 
We hope you will join us in our mission to improve the quality of life to our patients and benefit from this unique opportunity. If you would like more information about the courses we offer
COURSE SCHEDULE
Day 1
10am: Pick up from the airport


12pm:

Orientation at the clinic

1pm: Lunch
2pm - 4pm: Session 1
4pm - 6pm: Session 2
6pm - 7pm: Check in at the hotel
7:30pm: Dinner
Day 2
7am: Breakfast at the hotel  

8am: Session 3 

10am: Session 4​

1pm - 2pm: Lunch
2pm: Session 5
4pm: Session 6
7pm: Dinner
Day 3
Breakfast at the hotel   

Checkout

Session 7
Session 8

Transfer back to Nashville airport 4 pm. Applicable for Nov 2022 and June 2023 Sessions.



LEARNING OBJECTIVES
Implant Placement Techniques
Including Immediate extraction and implant placement                            
Piezo-electric Surgery Technique
Centrifuge Techniques for Fibrin Membrane and Sticky Bone
Harvesting Techniques with Implant Placement
Ridge Split Techniques with Implant Placement

Advanced Bone Grafting
Titanium Mesh
Mega ISQ readings with Ostell
Socket Preservation
Sinus Elevation Techniques - Lateral Window and Crestal Membrane
Membrane Repair Techniques

Flap Design and Suturing Techniques
Grind teeth into bone grafting material with Smart Dentin Grinder
3rd Molar Extraction
Soft Tissue Grafting
TUITION
Single doctor per chair: $19,995

CANCELLATION POLICY:

All sales are final, course fees can be transferred to another date if advance notice is given. No refunds if any portion of the courses utilized