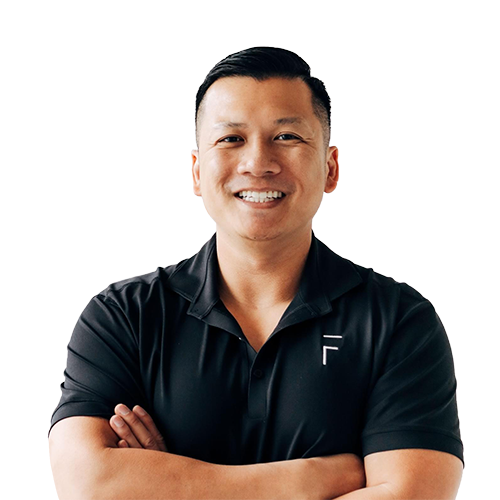 Dr. Mike Tran
DDS, FAGD, FICOI
He completed his Doctor of Dental Surgery degree at Howard University in Washington, DC, and an Advanced Education in General Dentistry residency at the University of Texas Health Science Center at Houston came next.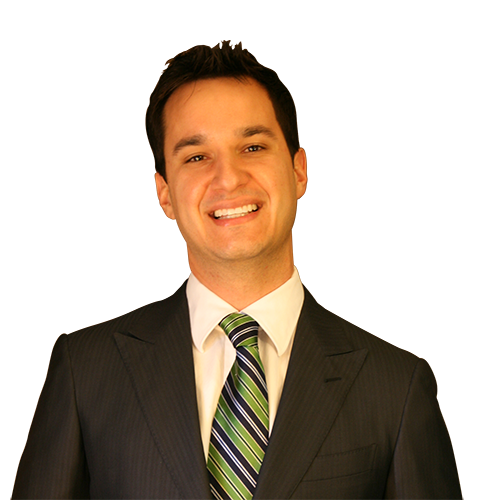 Dr. Danny Domingue
DDS
Dr. Daniel Domingue graduated from Louisiana State University School of Dentistry. He was awarded the Certificate of Achievement from the American Academy of Implant Dentistry for outstanding leadership in Implant Dentistry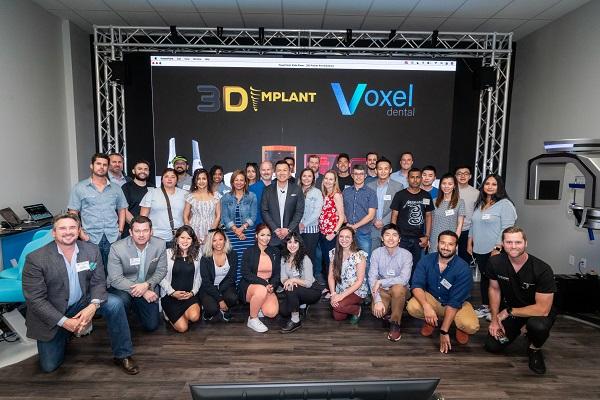 This course is for dentists, lab techs, or dental assistants with basic understanding of implant restorative features who want to learn how to work more efficiently with their labs, design print in house, design and outsource mill, or design and mill in house.