Digital Dentistry 2 Day Course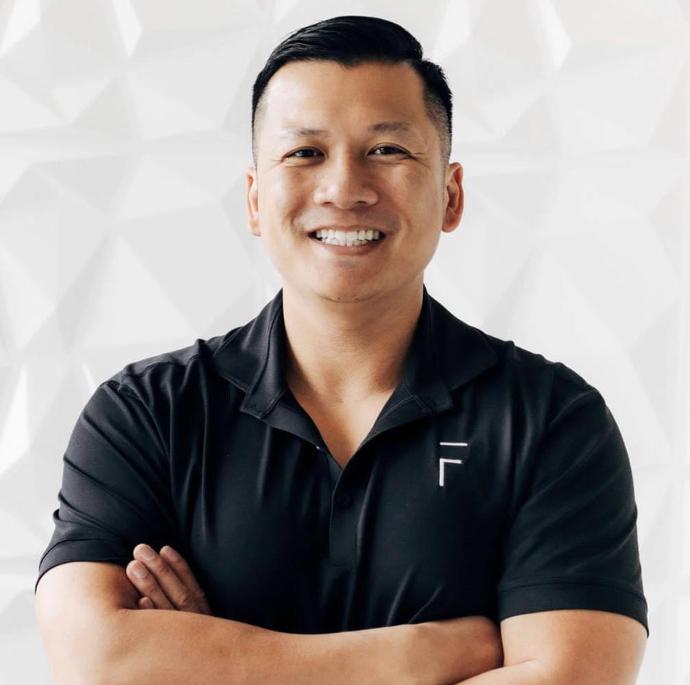 Michael Tran, DDS, FAGD, FICOI
-
Dr. Michael Tran has an insatiable appetite for knowledge. It began with his education. First he graduated from Texas Tech University with two Bachelor degrees in Business Management and Spanish. After earning his MBA at Tech, he began his dental education. He completed his Doctor of Dental Surgery degree at Howard University in Washington, DC, and an Advanced Education in General Dentistry residency at the University of Texas Health Science Center at Houston came next.

This course will span basic digital dentistry topics to advanced subjects. The course will show everyday workflows that will provide a ROI.
A New Experience in Digital Dentistry
Full mouth rehabs and veneers


single implants and full arch 
all on X

How to use a digital intraoral scanner to take impressions for single units as well full arch

How to 3D print surgical guides, waxups, and temporary and permanent restorations

Discover what is photogrammetry and how to use it for Full Arch implant cases AND MULTI UNIT IMPLANT Restorations

How to skip verification jigs by leveraging Digital technologies

Learn the difference between milling machines along with the pros and cons of different types/brands