The Complete Zero Bone Loss Concepts Experience
The Complete ZBLC Experience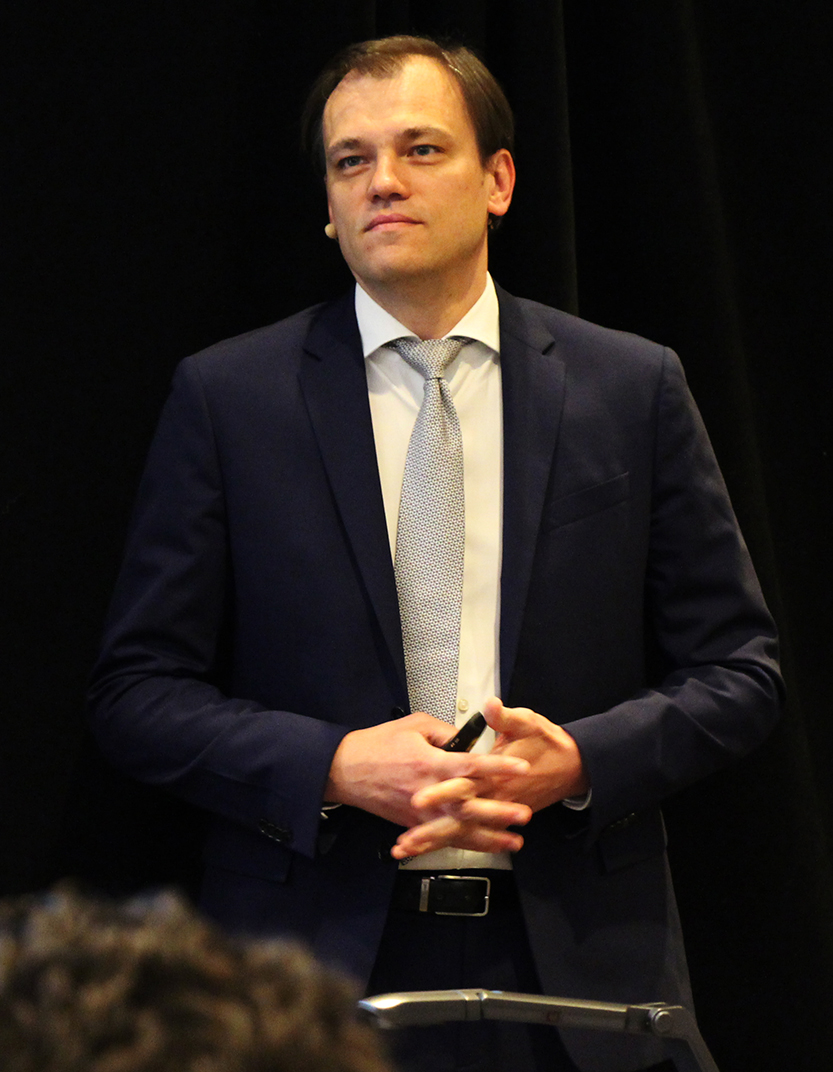 Best selling author Prof. Tomas Linkevičius is offering, for the first time, the opportunity to experience the full depth of his Zero Bone Loss Concepts©. Sharing his studies and experience, you will learn to maintain crestal bone stability in delayed and immediate implant cases, as well as applying his ZBLC prosthetic concepts to achieve the best esthetics soft tissue maintenance.
This intensive 3 day course provides the most complete Zero Bone Loss Concepts experience to date, with a certification to include with your other accolades. You will participate in hands-on workshops using materials and concepts that Prof. Linkevicius himself uses in his private practice.
Join us to learn first-hand the techniques and concepts to apply in your practice and master ZBLC in your practice!
COURSE SCHEDULE
7:45am - 8:30am: Registration and Breakfast
8:30am - 10:30am: Lecture
10:30am - 10:45am: Coffee Break
10:45am: - 12:30pm: Lecture
12:30pm - 1:30pm: Lunch
1:30pm - 3:30pm: Lecture
3:30pm - 3:45pm: Coffee break
3:45pm - 5:30pm: Hands On
TUITION
Early Bird Registration: $4,500 (Ends 3/31/23)
Note* Early bird discount automatically applied at checkout
General Registration: $5,300
*Includes Free Gift from Dr. Linkevicius ( 1 year access to his online ZBLC education), 
Certificate of Completion, Graduation Dinner

CANCELLATION POLICY
2 weeks for full refund. No refunds within 2 weeks of course start date
EDUCATION METHOD
Lecture and Participation
CEU:  18 lecture, 6 participation
AGD Subject code: 690