Mastering Soft Tissue
✨

2-Day Didactic and Hands-on Course

✨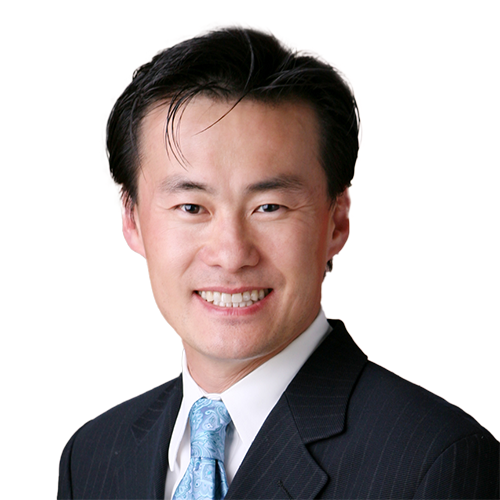 Dr. Jin Y Kim
Board Certified Periodontist
Dr. Kim is currently a consultant
to four major dental implant
companies and to a US surgical device manufacturer.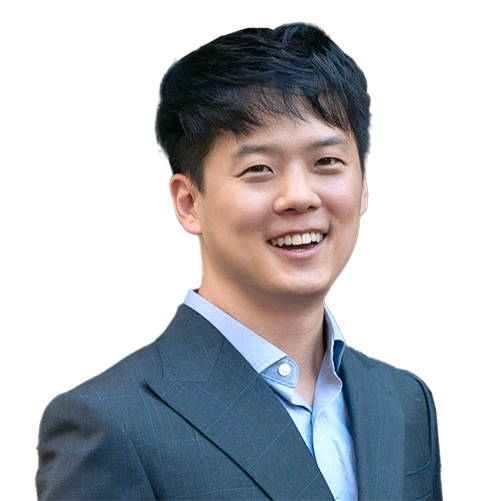 Dr. John Ku
Kois Graduate
Dr. Ku's primary interests are in digital dentistry and implant dentistry. Dr. Ku completed a series of implant courses with GDIA and earned his fellowship.