Bone Augmentation
in Implant Dentistry
The Complete Technique Course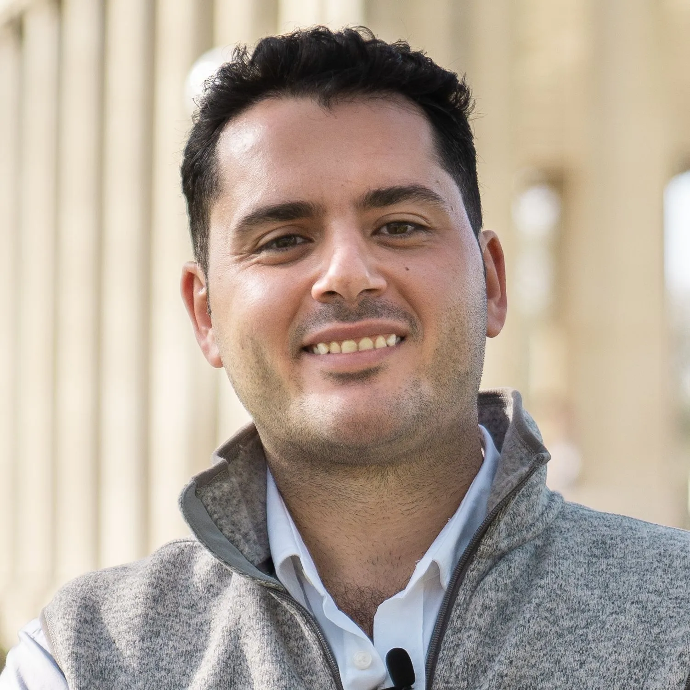 Dr. Ehab Moussa obtained his bachelor's degree in dentistry from Alexandria University, Egypt, in 2009. He then joined his father in a specialty practice that focused on dental implant rehabilitation. In 2012, Dr. Moussa proceeded to join the periodontics fellowship program at Case Western Reserve University (CWRU) in Cleveland, Ohio where he pursued his master's degree and residency in periodontics after completing his fellowship. A year later, Dr. Moussa completed the implant restoration fellowship program at Louisiana State University in New Orleans, Louisiana. ​
 This event is for clinicians with
various degrees of experience. 
Be sure to join us if:
1.
You have faced challenges when it comes to growing bone predictably in implant dentistry

2.

You have attended CE in the past but still face inconsistencies when growing bone for dental implants.

3.
You have experienced high complication rates and/or have experienced severe complications when it comes to bone augmentation in implant
dentistry

4.

Or if you have had success in the past with bone augmentation but are looking to take your skills to the next level.

The main advantage of our program is how each topic and technique are covered in a clear step-by-step approach. This makes our course a valuable resource to clinicians of varying levels of expertise in the field.