16th MegaGen International Symposium in New York in 2023
16th MegaGen
International Symposium
in New York

Dentistry Wears Digital; Discover the New Success Criteria
Workshop
April 20, 2023 | 09:00 am - 6:00pm
Maximum of 8 engaging workshop sessions will be announced soon!
Symposium Day 1
April 21, 2023 | 12:00 pm - 6:00pm

The present and future of digital transformation in dentistry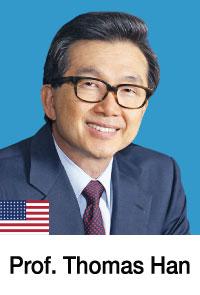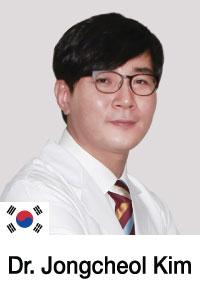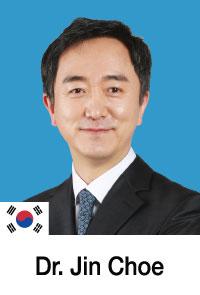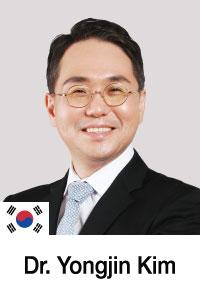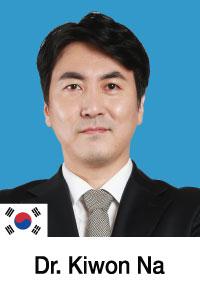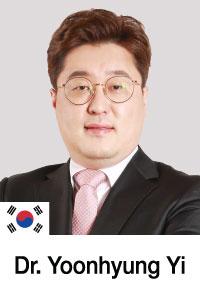 Symposium Day 2
April 22, 2023 | 9:00 am - 6:30pm

Key Factors to successfully incorporate digital into your daily practice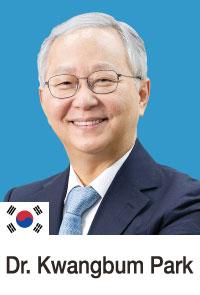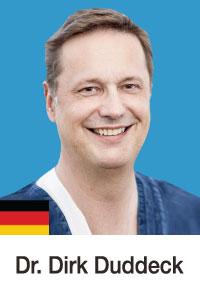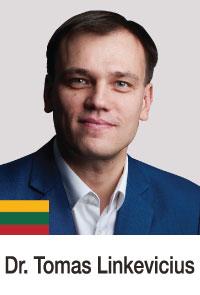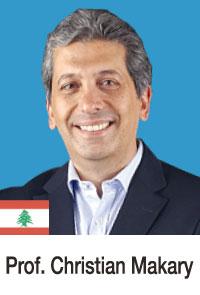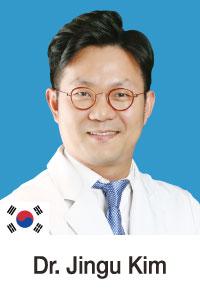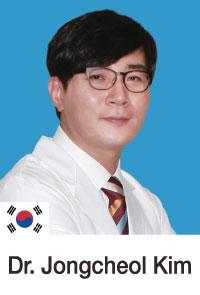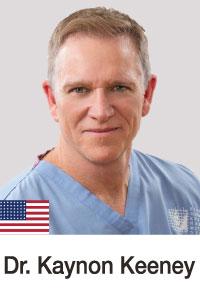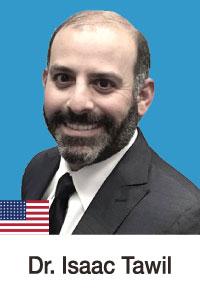 REGISTRATION
Pre-registration: Join our pre-registration list to be informed when registration is available!
Please contact your local sales representatives or email: minec@megagenamerica.com

TUITION
Early Bird Registration: $895 (Until December 31st, 2022, automatically applied at checkout)
Symposium Registration: $1,195
Welcome cocktail party and MegaGen Night Only (Plus one): $325 
Registration Fee Includes:
All Symposium Lecture (1.5days)

Coffee Break
Lunch
Prize Lottery Ticket
Welcome Cocktail Party
MegaGen Night
CANCELLATION POLICY

Cancel 2 weeks or more prior to course date for 100% refund.
Under 2 weeks NON-REFUNDABLE
ACCOMMODATION

New York Marriott Marquis Hotel
Price: $358.07/night (Deluxe Room)
*Tax & service charge are included
*Breakfast is not included

Click here for reservation
*Regards to the link for room booking, You can access only with the code "MEGAGENSYMPO23"
*Please do not share the access code with anyone except the distributor or end-user who needs to make a booking.
Special room rate includes:
•Triple Bonvoy Rewards Points
•Complimentary WiFi in Sleeping rooms for all Bonvoy Reward Members
•No destination fee of $30 per night for all rooms